Hey everyone! So sorry that's it's been almost 2 weeks since my last Back to Basics tutorial. We had a super busy weekend last week with Mother's Day and all. It was definitely eventful to say the least! I hope all you Mamas out there had a wonderfully eventful Mother's Day as well!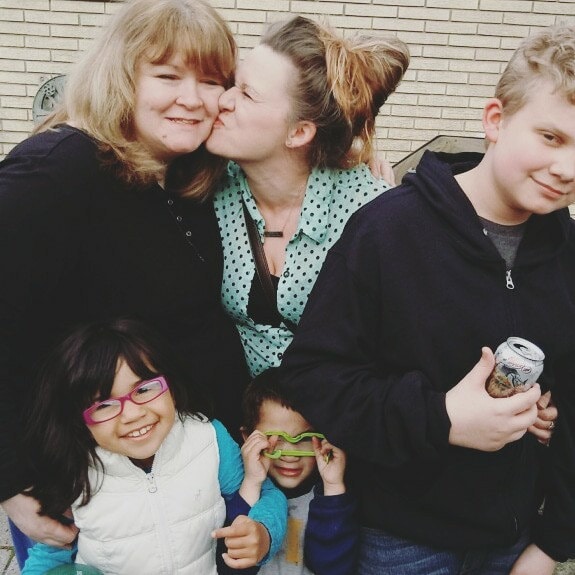 Anywhooooo .. we've already covered and . This week we're going to learn how to Single Crochet (abbreviation for this stitch is sc).  Here are the steps you need to take in order to create a single crochet.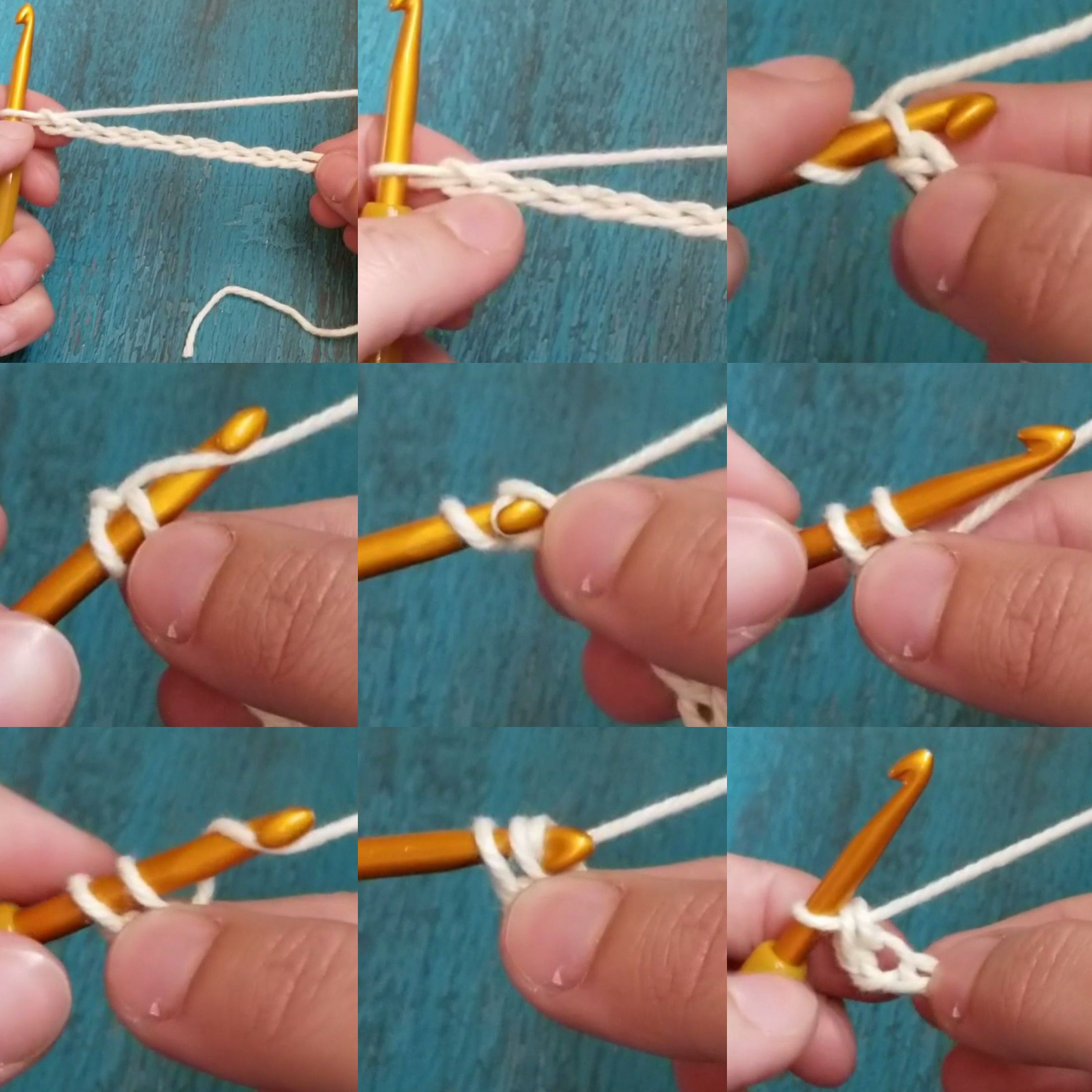 Create a foundation chain of any number you'd like (for my sample, I used 11 chains.)
Locate the 2nd chain from the hook.
Insert your hook through the second chain from the hook from front to back.
Yarn over your hook.
Pull yarn and hook through chain stitch.
You now have 2 loops on your hook. 
Yarn over your hook. 
Pull yarn and hook through both loops that are on the hook. 
Single Crochet complete! 
I've once again made a short video for your viewing pleasure :-) 
Left Handed
Right Handed
So, there ya have it! That is how you single crochet! Remember that practice makes perfect ;-) 
PS - after watching my video, I've decided it's time this Mama gets a manicure hahaha!